Policy Brief
We focus on contemporary public policy issues, such as confederate monuments in public spaces, the opioid crisis, infant mortality, residential segregation, etc. This page provides policy briefs that inform policy makers the marginalized voices within our society and aim to improve conditions for marginalized/underserved communities.
August 15, 2023
2023 Create, Grow, Scale Entrepreneurship Convening: Summary Report
In partnership with Capital One Insights Center, the Research Institute for Social Equity (the Institute) hosted a convening to discuss the ecosystem around Black and Hispanic businesses in Richmond, Virginia. This full-day experience brought together thought leaders, policymakers, practitioners, community influencers, and entrepreneurs from the greater Richmond community to strategize how to translate research into action toward economic outcomes that benefit Black and Hispanic entrepreneurs. This summary paper offers an overview of the sessions and outcomes of this convening.
January 31, 2022
COVID Vaccine Hesitancy Report
This policy brief addresses the growing language needs of multilingual communities and people with Limited English proficiency (LEP) within the scope of the Appropriations Act, and the language equity and access for individuals with disabilities living in the Commonwealth of Virginia given the need for accessibility for people with disabilities (PWD) and the charge given within Executive Order 47.
Wilder School Faculty Research
Our faculty conduct and communicate groundbreaking research that focuses on social equity issues and aims to inform public policy and practice. This page highlights some of the research work of our faculty.
Author: Susan T. Gooden
Ensuring Language Access Equity in Virginia Government Services
This book explores and expands our understanding of the concept of nervousness in the administration of government services around the world, demonstrating the ways in which such an emotional and physical reaction can debilitate government actions that are needed to promote social equity and justice.
Authors: Shelly Smith, Sarah Raskin
Achieving Health Equity: Examining Telehealth in Response to a Pandemic
The coronavirus disease 2019 (COVID-19) pandemic necessitated social distancing mandates, the conservation of personal protective equipment, and the prioritization of health care resources, thus prompting the rapid scale-up of telehealth services.
Author: Patrick G. Lowery
The Impact of Race, Sex, and Structured Activities on the Intake and Adjudication Processes of Status Offenders
The present study uses intersectionality as a guiding framework to make sense of disparities in terms of race, sex, and various social locations on a sample of status o enders in Virginia. Findings indicated that girls, especially girls with school conduct problems and no documentation of structured activities were treated more punitively at both intake and adjudication.
Authors: Benjamin F. Teresa, Kathryn L. Howell
Eviction and Segmented Housing Markets in Richmond, Virginia
This article examines the relationship between housing market segmentation and eviction in Richmond, Virginia. Housing market segmentation conceptualizes housing consumption through multiple distinct submarkets instead of a unitary regional market.
Authors: Christina Mancini, Robyn McDougle, and Brittany Keegan
A First Step, a Second Chance: Public Support for Restoring Rights of Individuals with Prior Convictions
Recent federal and state-level justice reforms have centered on "legal reintegration" (e.g., permitting expungement for a greater range of crimes and rights restoration). While scholarship has tapped public opinion of this approach, much of it predates recent reentry efforts.
Author: Brittany Keegan
Community-Engaged Philanthropy: The Role of the Fundraiser in Building Equitable Communities
In recent years, fundraisers have become increasingly focused on major gift solicitation while donors have been making larger gifts to fewer organizations. As this trend continues, some have begun to question whether major organizations and/or wealthy individuals now have too much control over the work of nonprofits and the communities they serve.
Authors: Nakeina E. Douglas-Glenn, Shabana K. Shaheen, Elizabeth P. Marlowe & Kiara S. Faulks
Minority Political Leadership Institute: A Model for Developing Racial Equity Leadership
Building leadership capacity centered on the interests and needs of racial and ethnic minoritized communities is critical and complex. This exploratory qualitative case study examined the Minority Political Leadership Institute and its novel approach to developing racial equity leaders in a community context.
Research and Analysis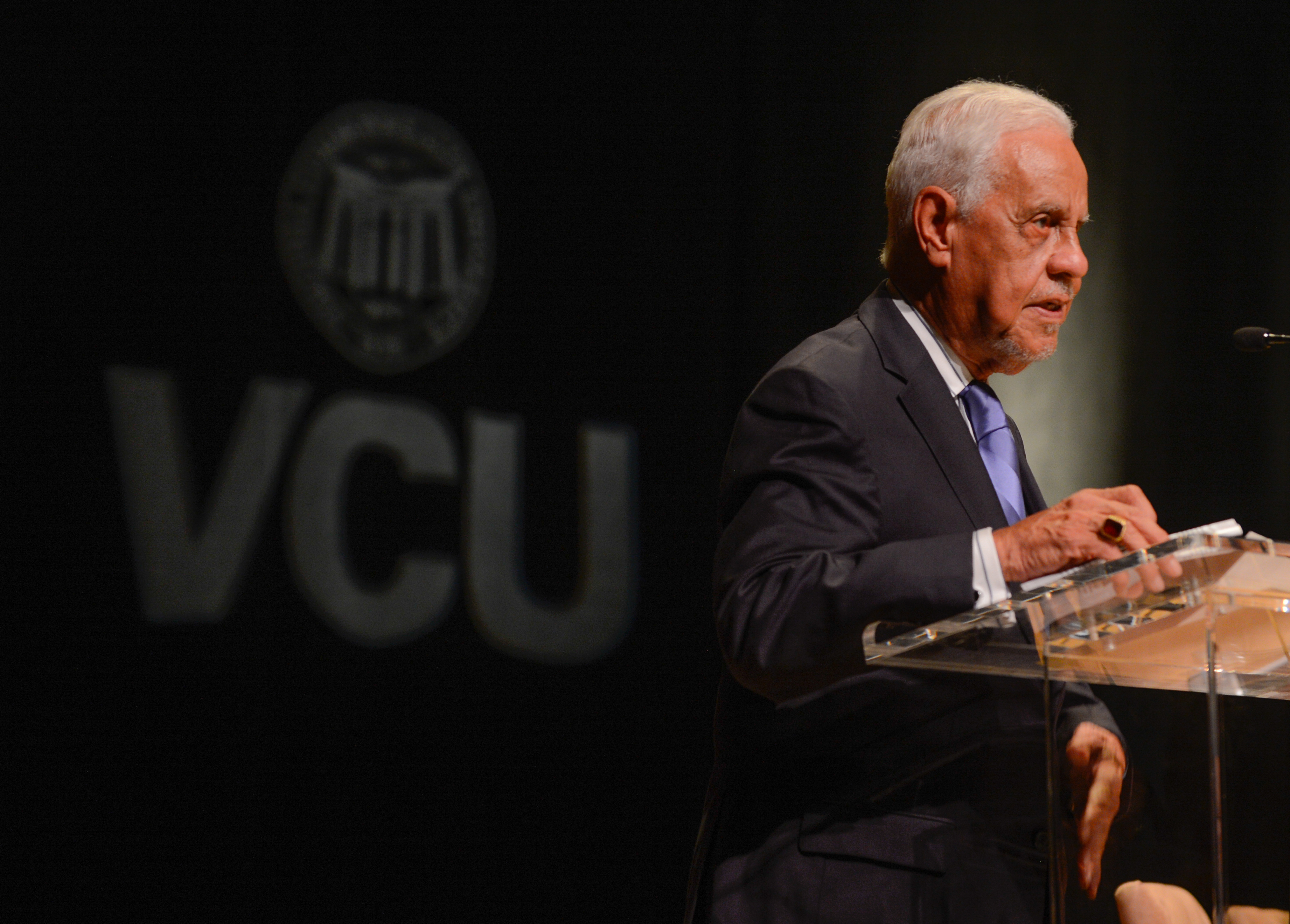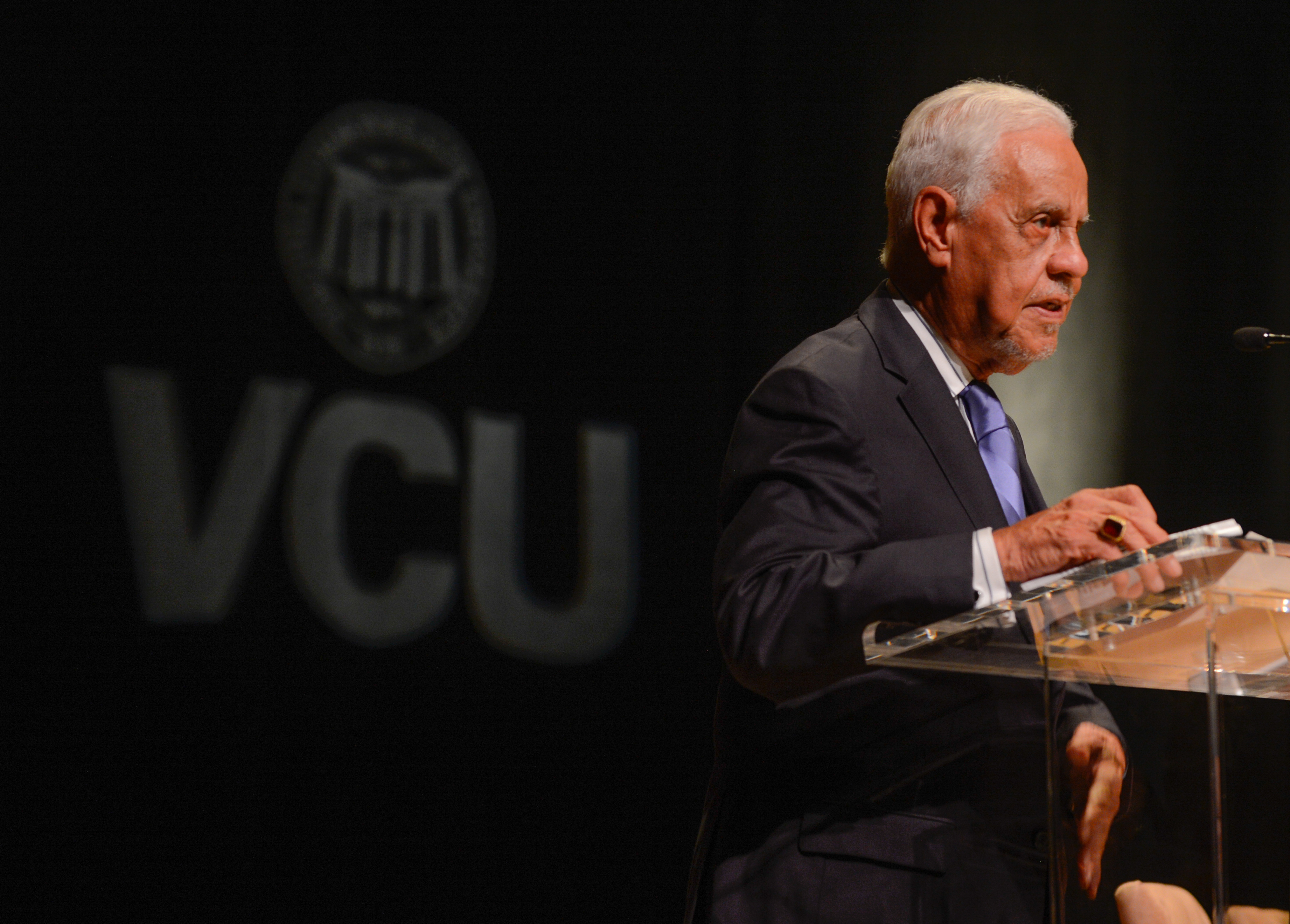 Social Equity Reports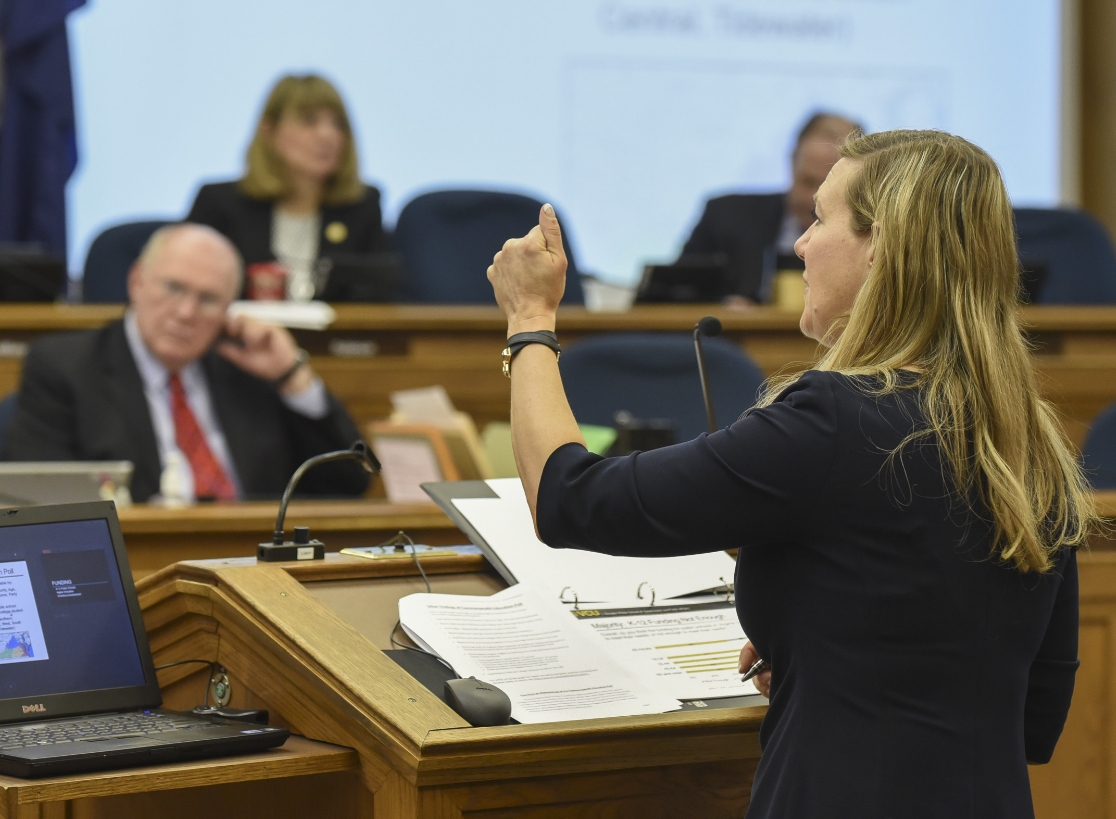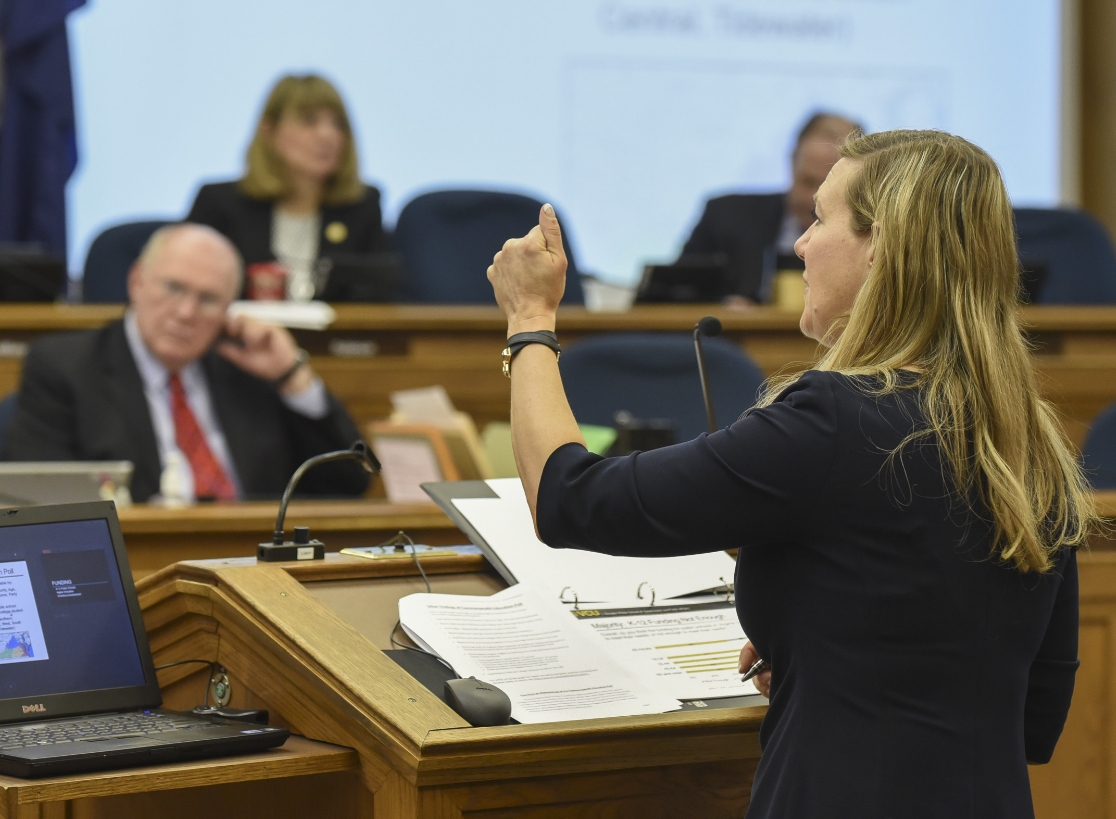 Training and Development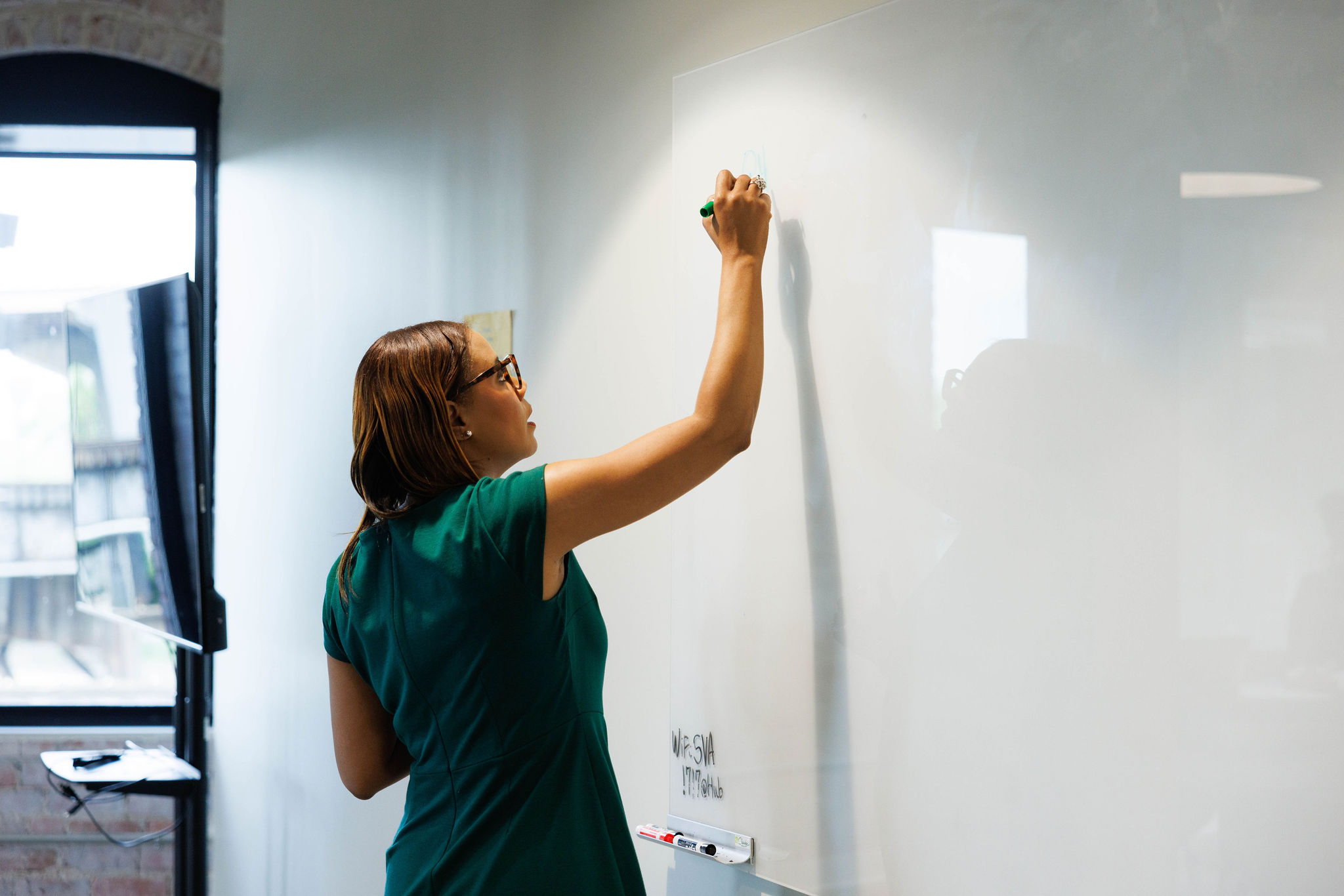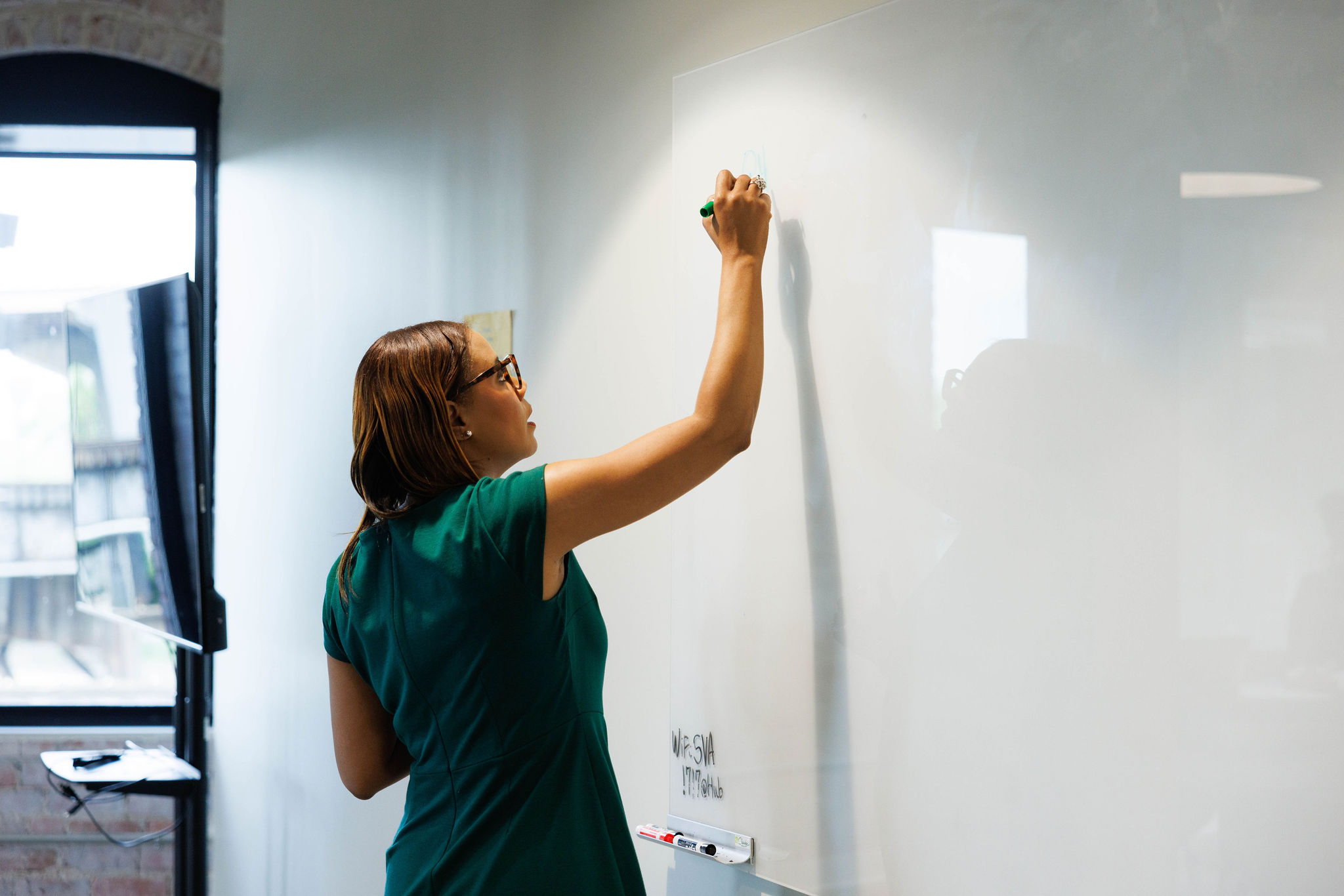 Community and Advocacy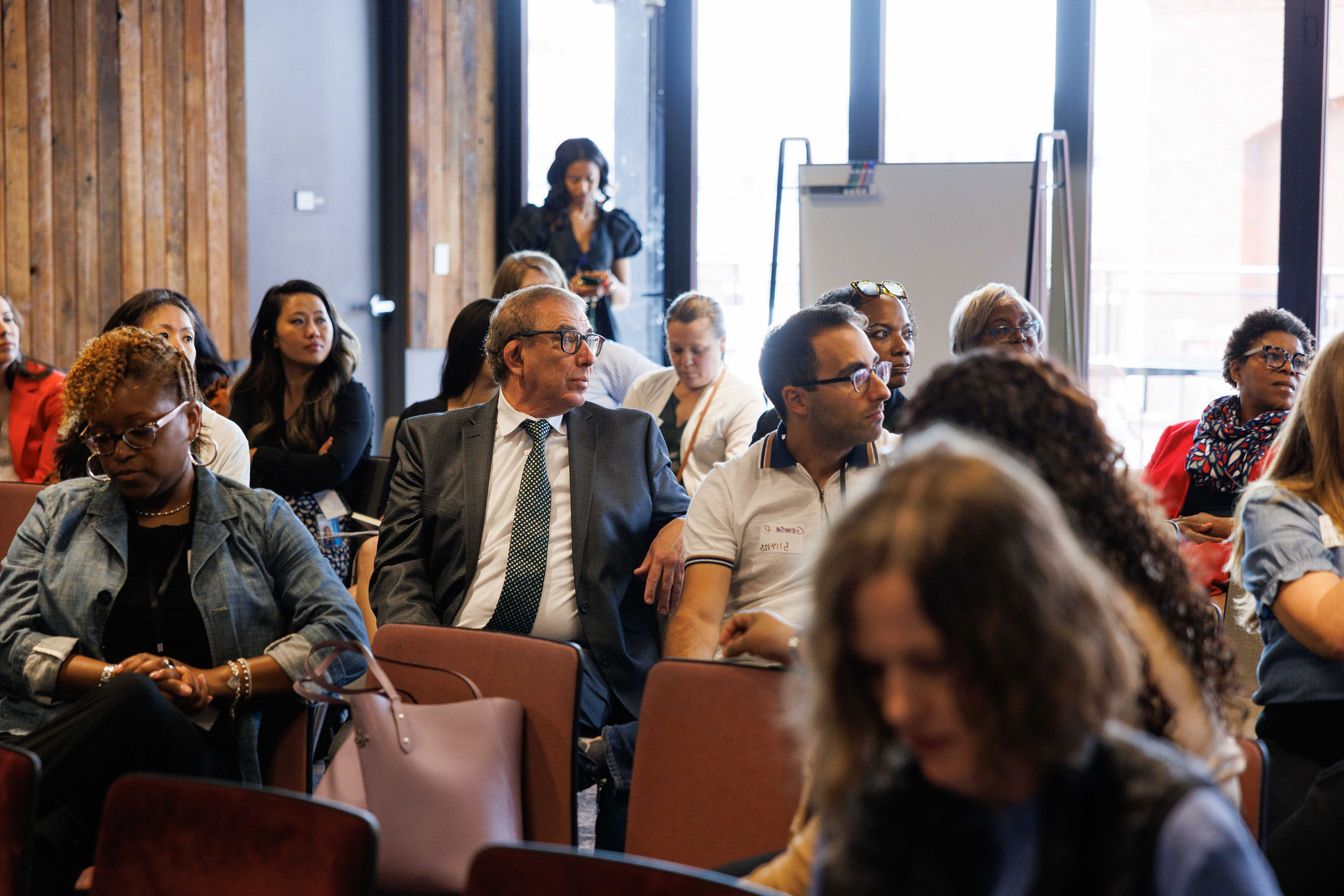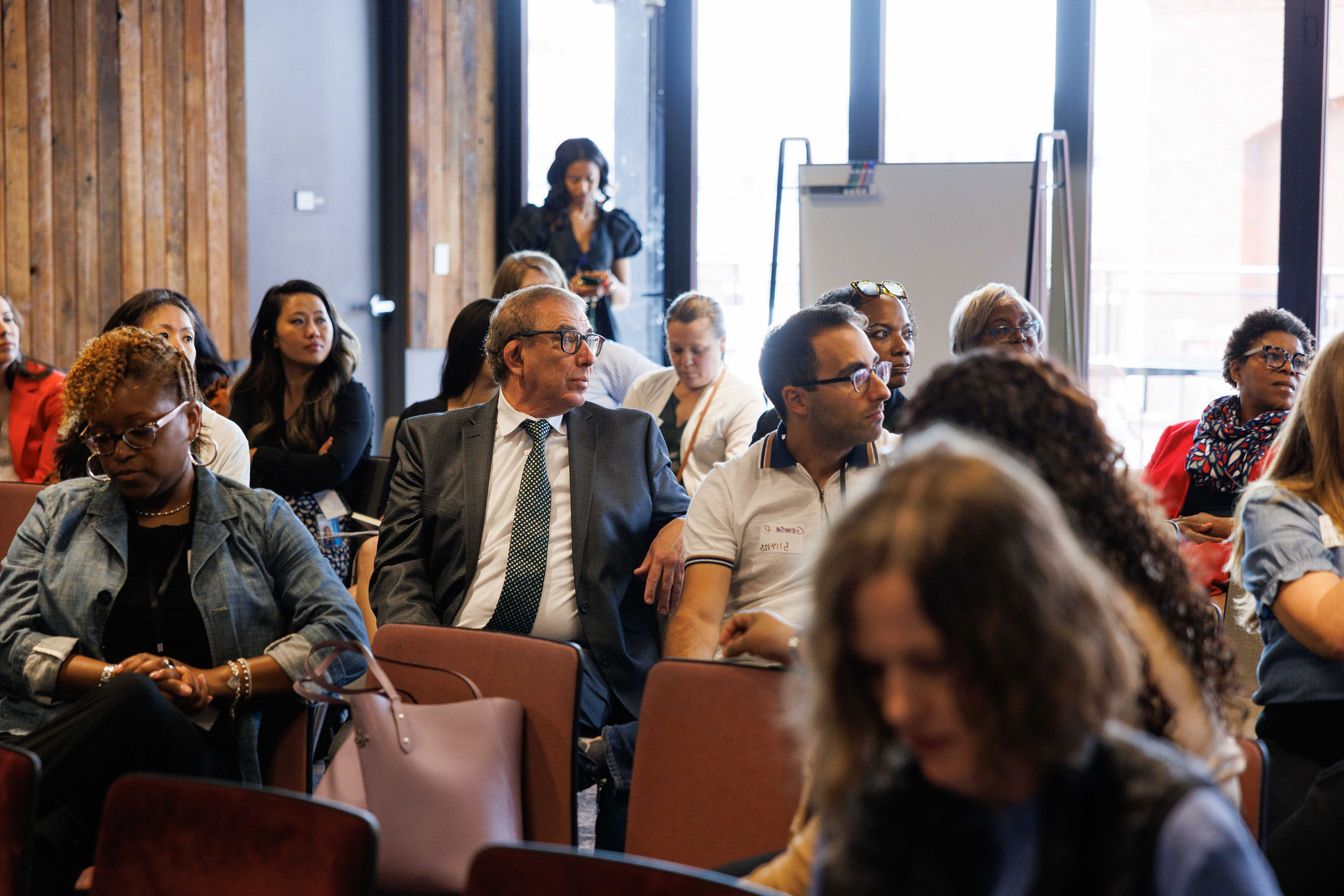 Tools and Resources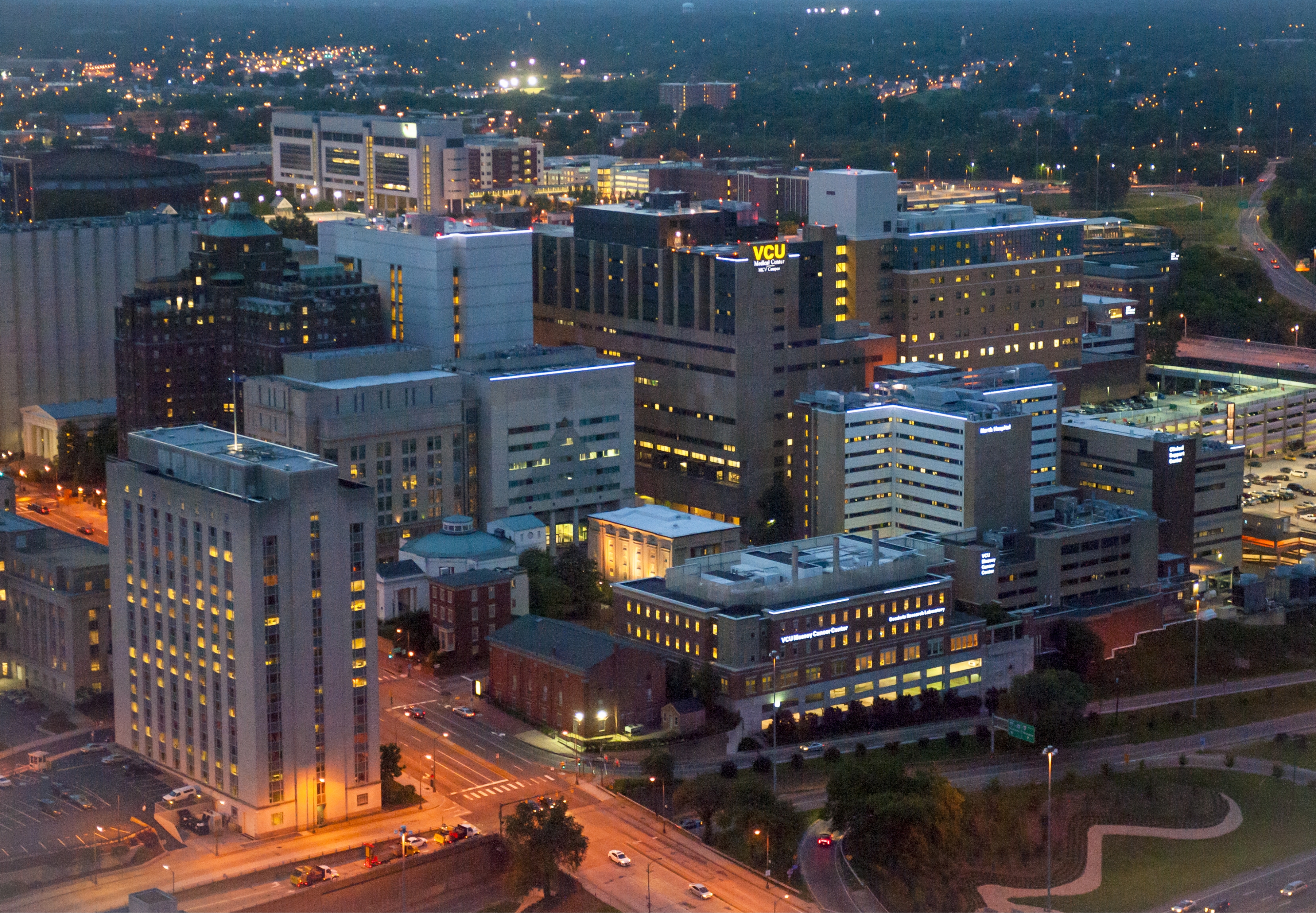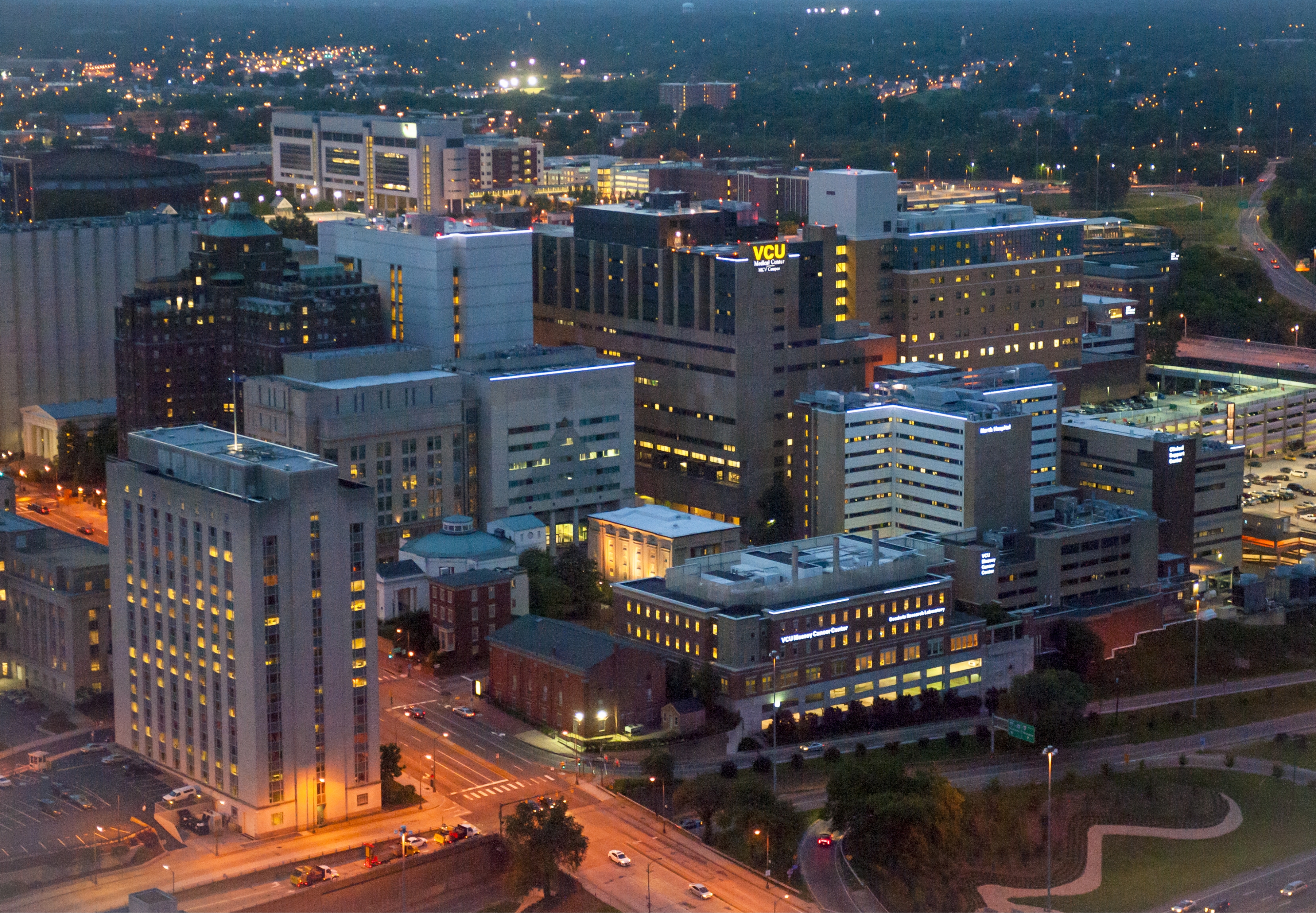 Get Involved