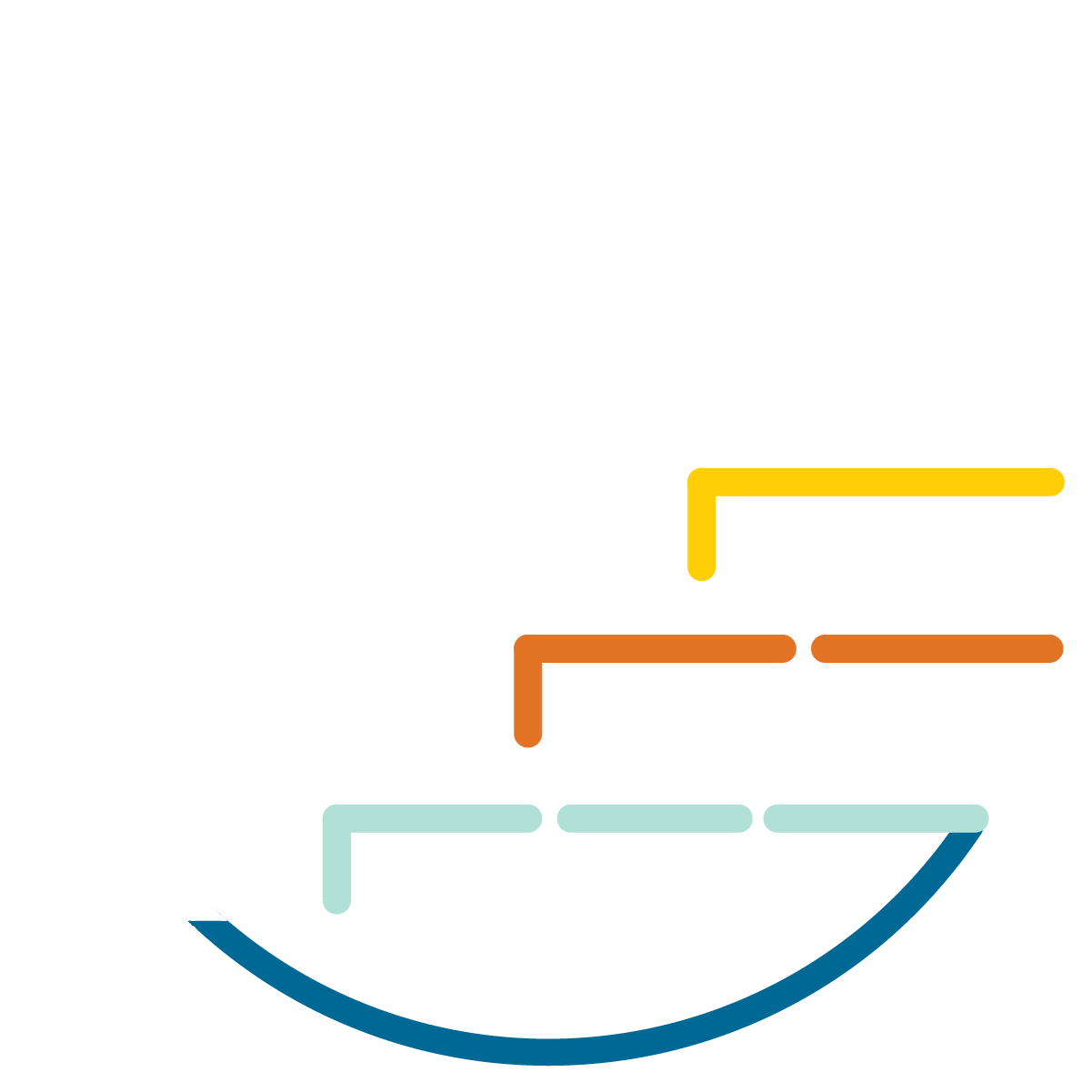 The Research Institute for Social Equity (RISE) within The L. Douglas Wilder School of Government and Public Affairs at VCU is a national leader in advancing racial equity and informing public policy and governance for marginalized voices.

Research and Analysis
The Institute is a national "go-to" intellectual thought leader on racial equity and social equity, conducting, translating and disseminating research through a variety of projects.
August 15, 2023
2023 Create, Grow, Scale Entrepreneurship Convening: Summary Report
In partnership with Capital One Insights Center, the Research Institute for Social Equity (the Institute) hosted a convening to discuss the ecosystem around Black and Hispanic businesses in Richmond, Virginia. This full-day experience brought together thought leaders, policymakers, practitioners, community influencers, and entrepreneurs from the greater Richmond community to strategize how to translate research into action toward economic outcomes that benefit Black and Hispanic entrepreneurs. This summary paper offers an overview of the sessions and outcomes of this convening.
January 31, 2022
COVID Vaccine Hesitancy Report
This policy brief addresses the growing language needs of multilingual communities and people with Limited English proficiency (LEP) within the scope of the Appropriations Act, and the language equity and access for individuals with disabilities living in the Commonwealth of Virginia given the need for accessibility for people with disabilities (PWD) and the charge given within Executive Order 47.